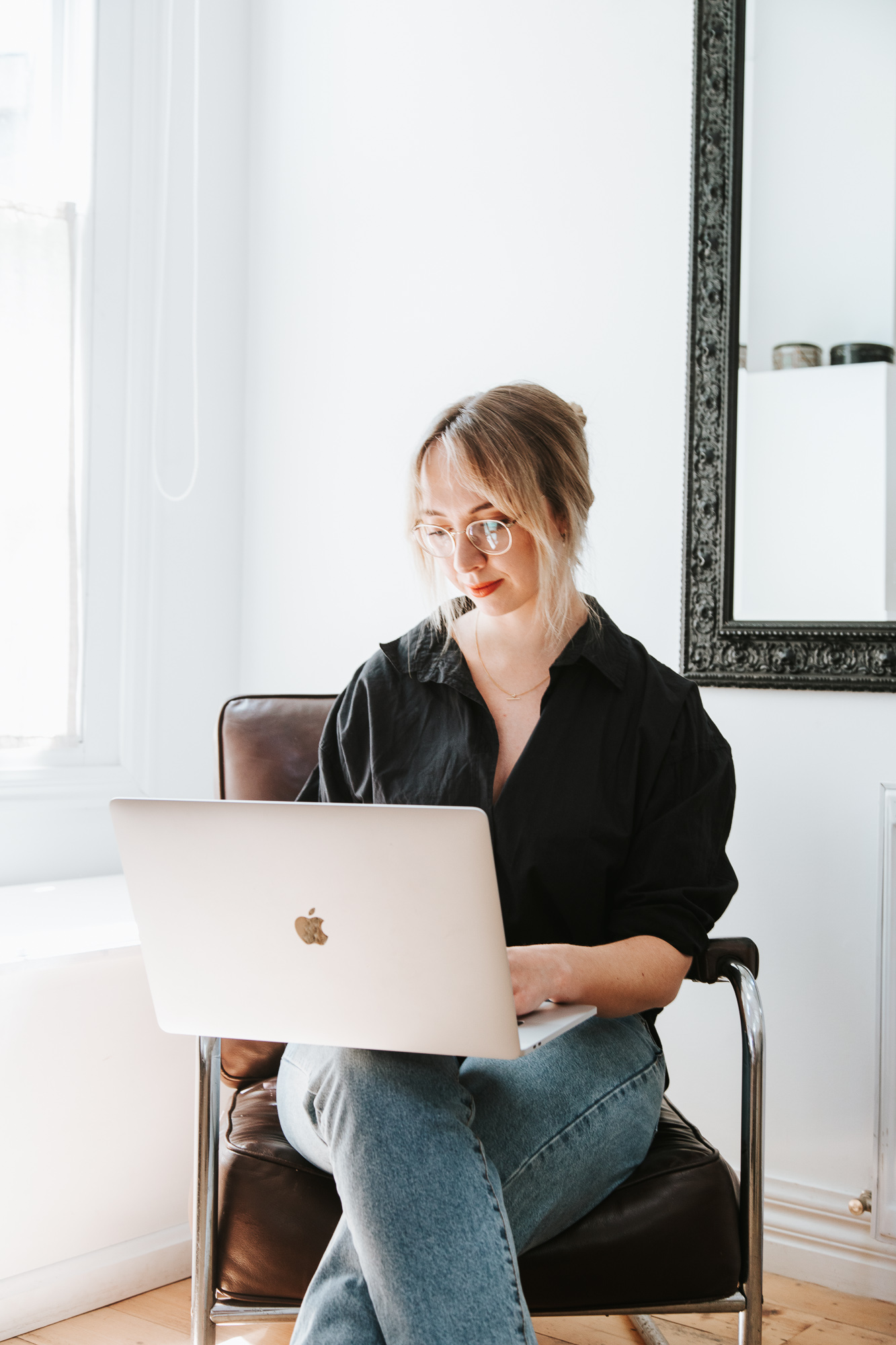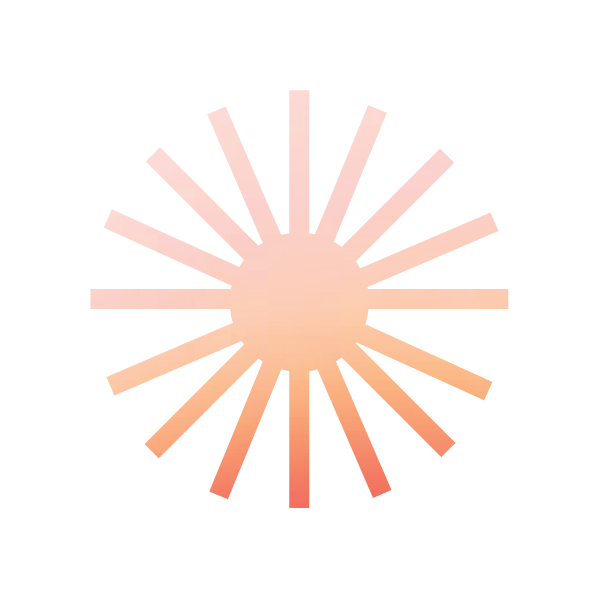 Our vision revolves around yours. 
We make sure that your authentic story is expressed and delivered in every single interaction with your brand or business.
We help you
reach your community
and create a customer base through;
branding,
printed collateral,
digital assets,
website design,
packaging,
and digital communication.
We contacted Jess to help us create a sleek, modern, simple and easy to read menu for our cafe, which could still fit our massive amount of selections. She absolutely delivered! The entire process was so easy, and Jess just seemed to "get" us and our style with only needing to ask a few questions. It was an absolute joy working with Jess for our menu, so we asked her to do a website for us, and once again we were absolutely thrilled with the results. We couldn't recommend Jessica Elise enough and know that in future she will be our first choice for all things creative!
Jess took the time to sit down with us and really get to know who we are and what we are about. This has resulted in the most beautiful and connected branding we could hope for. Jess took what we first envisioned and made it it a reality.
Working with Jess was a joy. She took the time to get to know me and my hopes for my new business. She was positive and supportive at every step of the process and delivered a website and company branding that are professional yet reflect my personal style. I love my new branding and would wholeheartedly recommend Jess to anyone wanting to create an image that is uniquely theirs.
We deliver deliberate and creative design wherever it's needed across your brand presence – translating your vision with creativity and care to make sure you effectively reach and engage your ideal audience.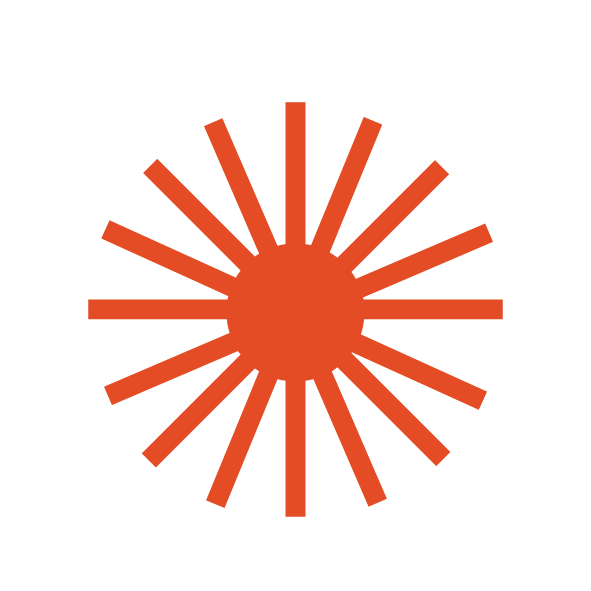 Starting from scratch and want to start your business on the right foot?
We've got the perfect package for you.