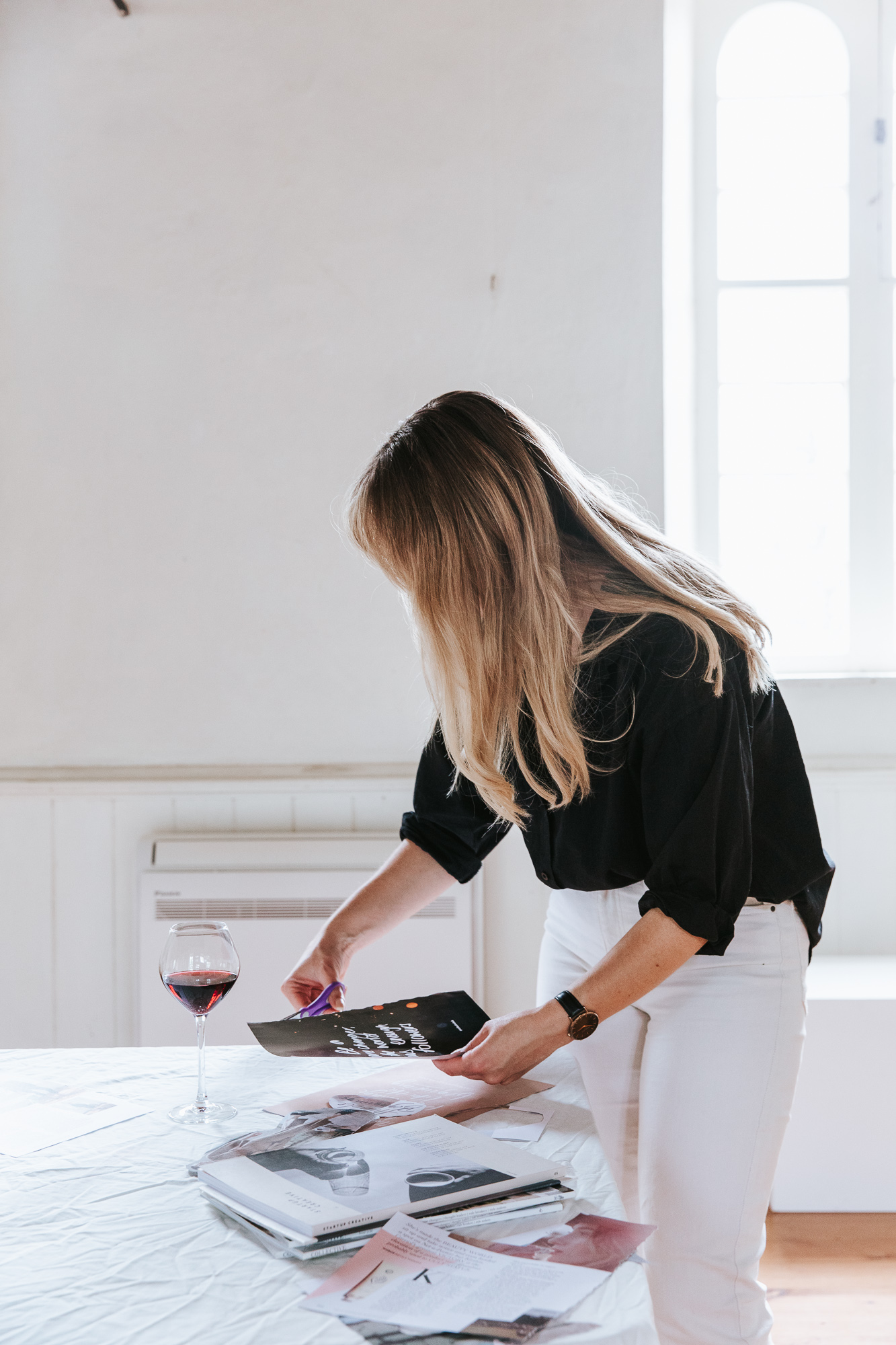 let's get the ball
rolling!
Orbit Studio is a conscious design studio providing holistic, deliberate design solutions for businesses, start-ups and entrepreneurs that dream big and seek real-world outcomes.
We closely collaborate with you to help determine and define what drives your business – be it values, passion, legacy or an original offering only you could dream up.
We help create and shape a visual style that is a striking and compelling expression of who you are, what your business does, and where you aim to take it next.  
Packaging & publication design
Desirable, sustainable tactile design that marries brand integrity with standoutability. 
photography & videography
Professional, compelling visual content that cuts through the clutter and tells your authentic story. 
Shine online with a dynamic website that intuitively functions, engages, delights (yes, it's possible!), and converts to meaningful, ongoing customer connections. 
We work with a team of storytellers that will bring your voice to life through exciting, and engaging copy full of personality.
Join the conversation with useful and enjoyable real-time customer engagement that encapsulates your voice and world view, and stands out in the scroll.
Savvy and smart digital strategies and campaigns that preserve your brand integrity while increasing awareness of what you're offering.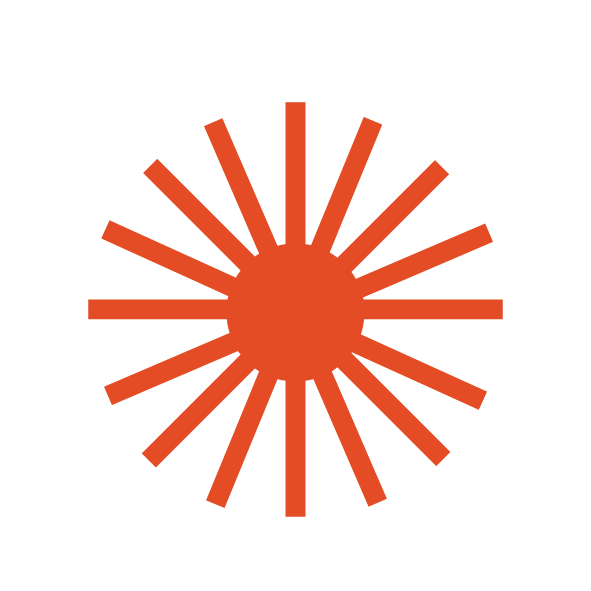 Starting from scratch and want to start your business on the right foot?
We've got the perfect package for you.
Frequently asked
questions.
A logo is just one piece of your brand so we do not offer stand alone logo design. We do have a Base Brand Package that is perfect for those wanting to begin their business with a strong foundation and are not quite ready for a full branding package.
We usually work with website clients that are also undergoing a brand project with us, but we are open to using existing branding if we feel that it is a good fit.
Branding creates a strong foundation for your website.
Website copywriting and photography is not included in our website packages, and both are essential to have prior to starting your project. We do have a team of great copywriters and photographers, so we can include this in your package and manage them on your behalf.
Ready to roll?
Let's connect and chart the course to launch your big dream.
We contacted Jess to help us create a sleek, modern, simple and easy to read menu for our cafe, which could still fit our massive amount of selections. She absolutely delivered! The entire process was so easy, and Jess just seemed to "get" us and our style with only needing to ask a few questions. It was an absolute joy working with Jess for our menu, so we asked her to do a website for us, and once again we were absolutely thrilled with the results. We couldn't recommend Jessica Elise enough and know that in future she will be our first choice for all things creative!
Jess took the time to sit down with us and really get to know who we are and what we are about. This has resulted in the most beautiful and connected branding we could hope for. Jess took what we first envisioned and made it it a reality.
Working with Jess was a joy. She took the time to get to know me and my hopes for my new business. She was positive and supportive at every step of the process and delivered a website and company branding that are professional yet reflect my personal style. I love my new branding and would wholeheartedly recommend Jess to anyone wanting to create an image that is uniquely theirs.