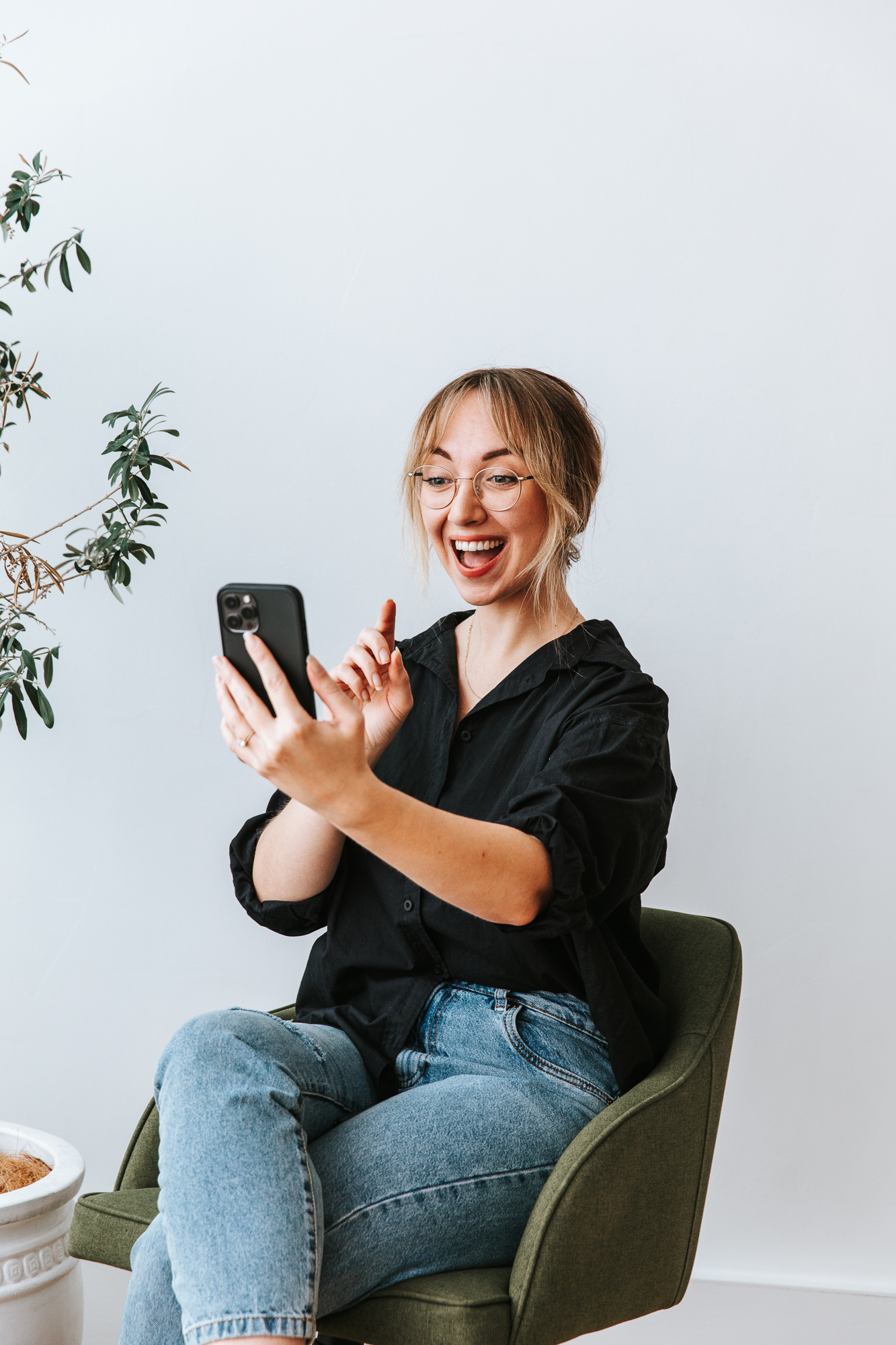 Where my analytical persona meets my innovative mind, design is there providing the perfect balance. Consider any creative project and you'll find that these are the essential ingredients.
Hi there! I'm Jess, a designer based in Albury, NSW.
With a background in entrepreneurship, design, adult learning, and innovation, I've created my perfect design studio by mixing the above together. A place where I can collaborate with business owners, big dreamers, and founders daily; where I get to engine their ideas, express their point of view, engage their audience, and help them make their mark.
You know what they say – do what you love, and you'll never work another day in your life.
For almost ten years, I've worked in the photography/web/graphic design space, of which the last few have involved building my dream business and expanding my team. This brings us to now. I am so proud to share Orbit – a one-stop creative shop where everything is possible.
Branding. Graphic Design. Web Design. Brand Photography. Digital Marketing. Social Media Management. (It might not come as much of a shock that my preferred passions also happen to make up my services list).
Through Orbit Studio, I am thrilled to be able to dedicate time to fulfilling my creative passions, while supporting amazing clients. Thank you to these incredible business bosses for being here for the journey and I can't wait to welcome new faces and working relationships to the Orbit family.
J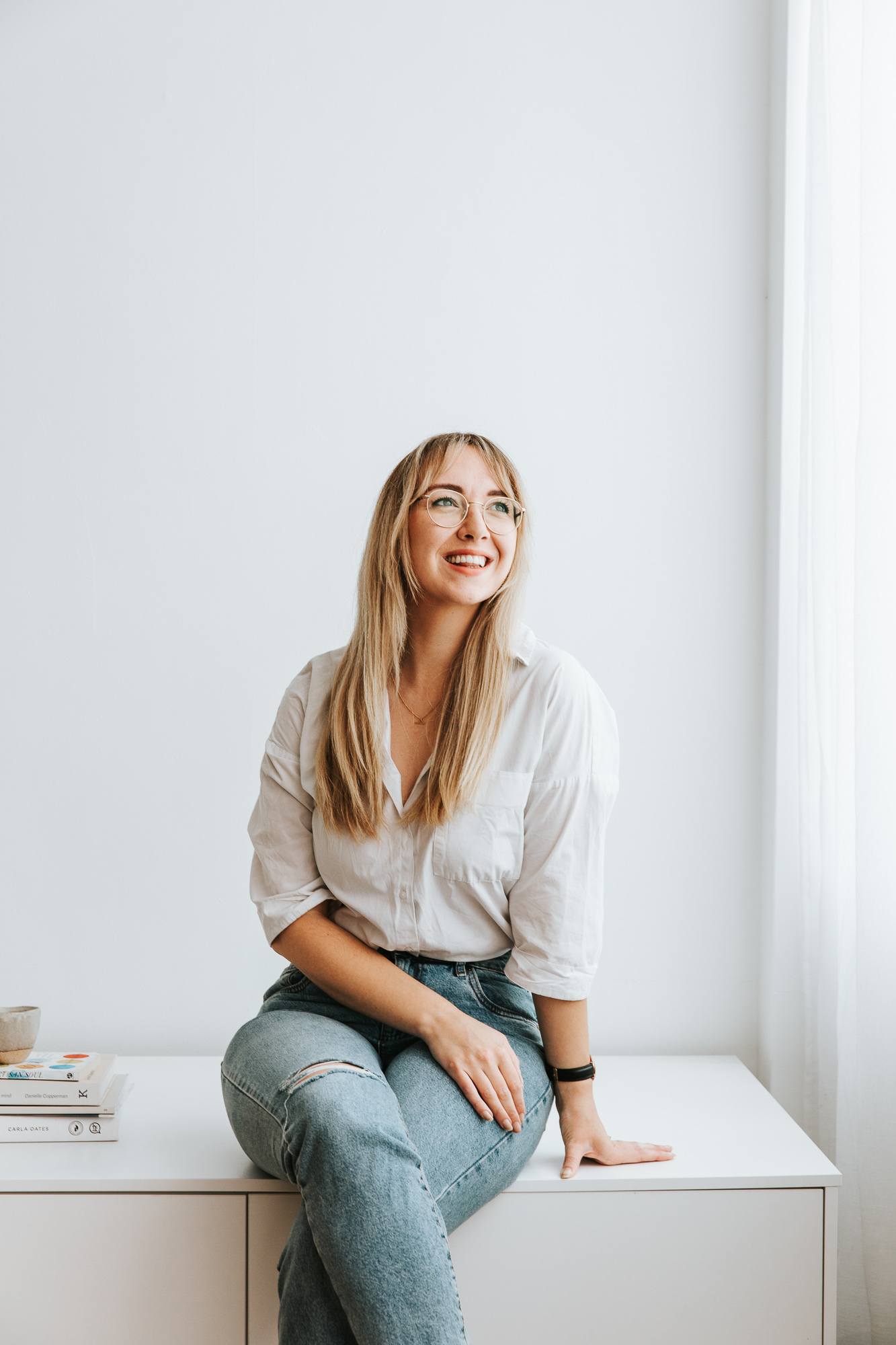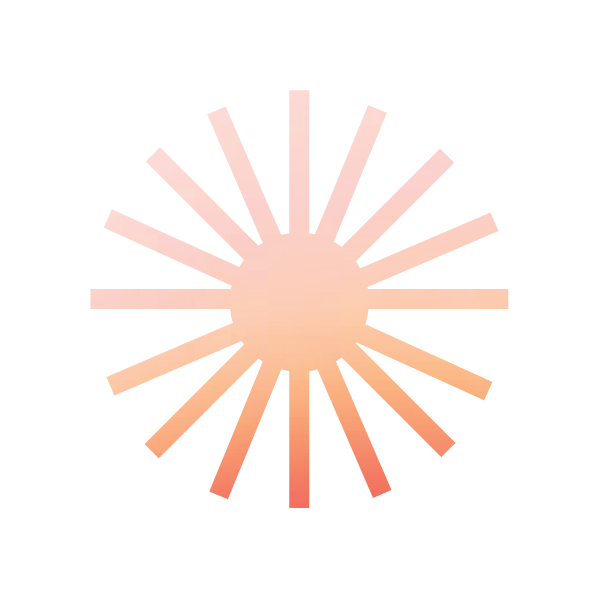 Orbit Studio is a conscious design studio providing holistic, deliberate design solutions for businesses, start-ups and entrepreneurs that dream big and seek real-world outcomes.
Our vision revolves around yours. We make sure that your authentic story is expressed and delivered in every single interaction with your brand or business.
We help you reach your community and create a customer base through branding, printed collateral, digital assets, website design, packaging and digital communication.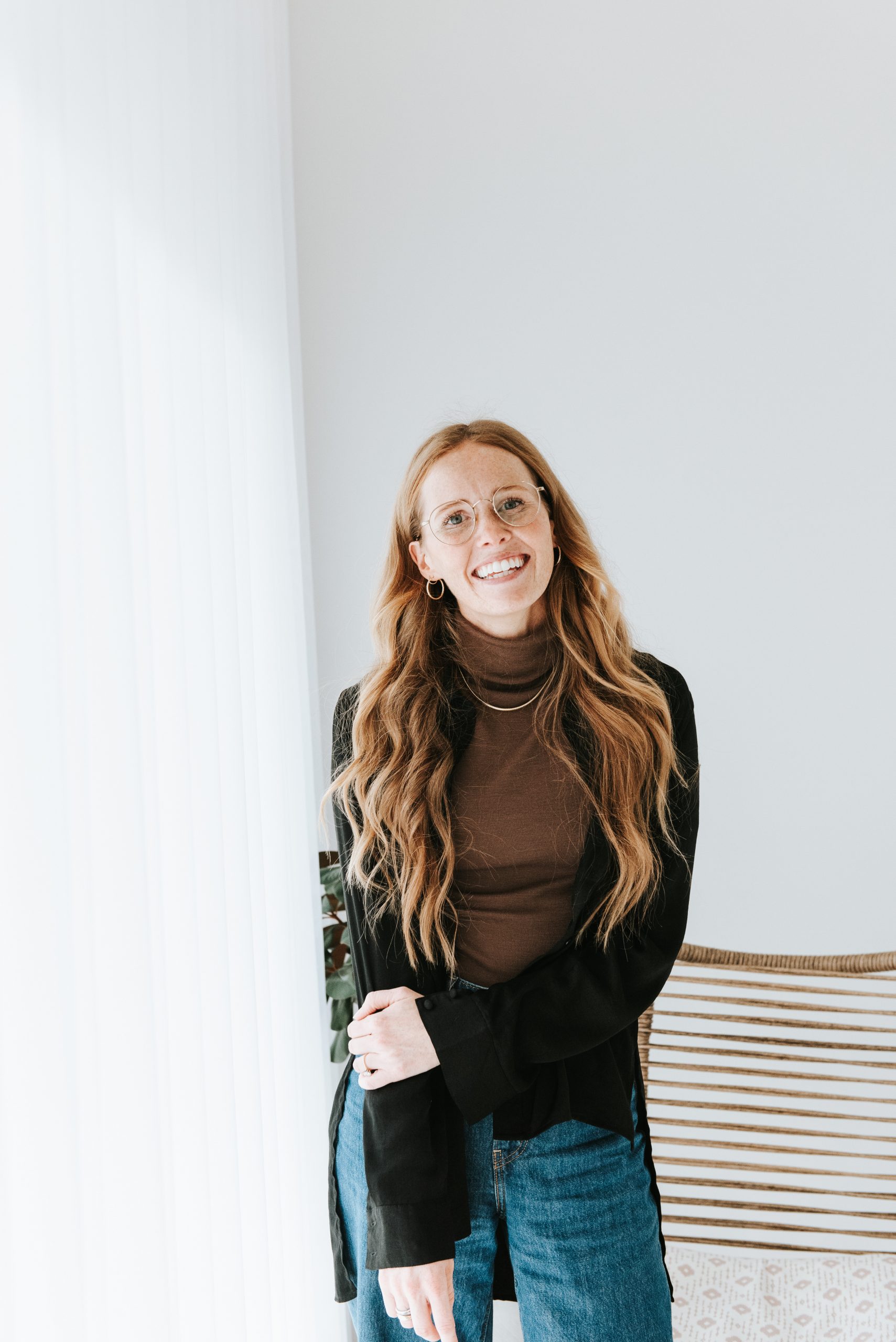 COMMUNICATIONS & CONTENT CREATOR
Hello, Abbie here! You'll find me in regional SA, based outside the seaside town of Beachport.
My experience in Communications led to me to jump on board the Orbit team in early 2021, to assist with everything content, copy, word and message related (plus a big focus on social media)!
There really isn't a better feeling than being creative in the workplace, and I love that I am able to explore my passion for writing each and every day in the Orbit Space. Of course, operating alongside a diverse client base makes things all the more exciting.
While there are always limitations that come with working remotely, the Orbit strategy allows us to connect, communicate and bounce ideas back and forth efficiently within our virtual office. Working with like-minded creatives around the country – we wouldn't have it any other way.
See you in the studio soon x
Are you a fellow
creative?
We are a collaborative studio that is always open to connecting and collaborating with more creatives!
If you're interested in working with us, send your portfolio & CV to jess@orbitstudio.com.au
Ready to roll?
Let's connect and chart the course to launch your big dream.