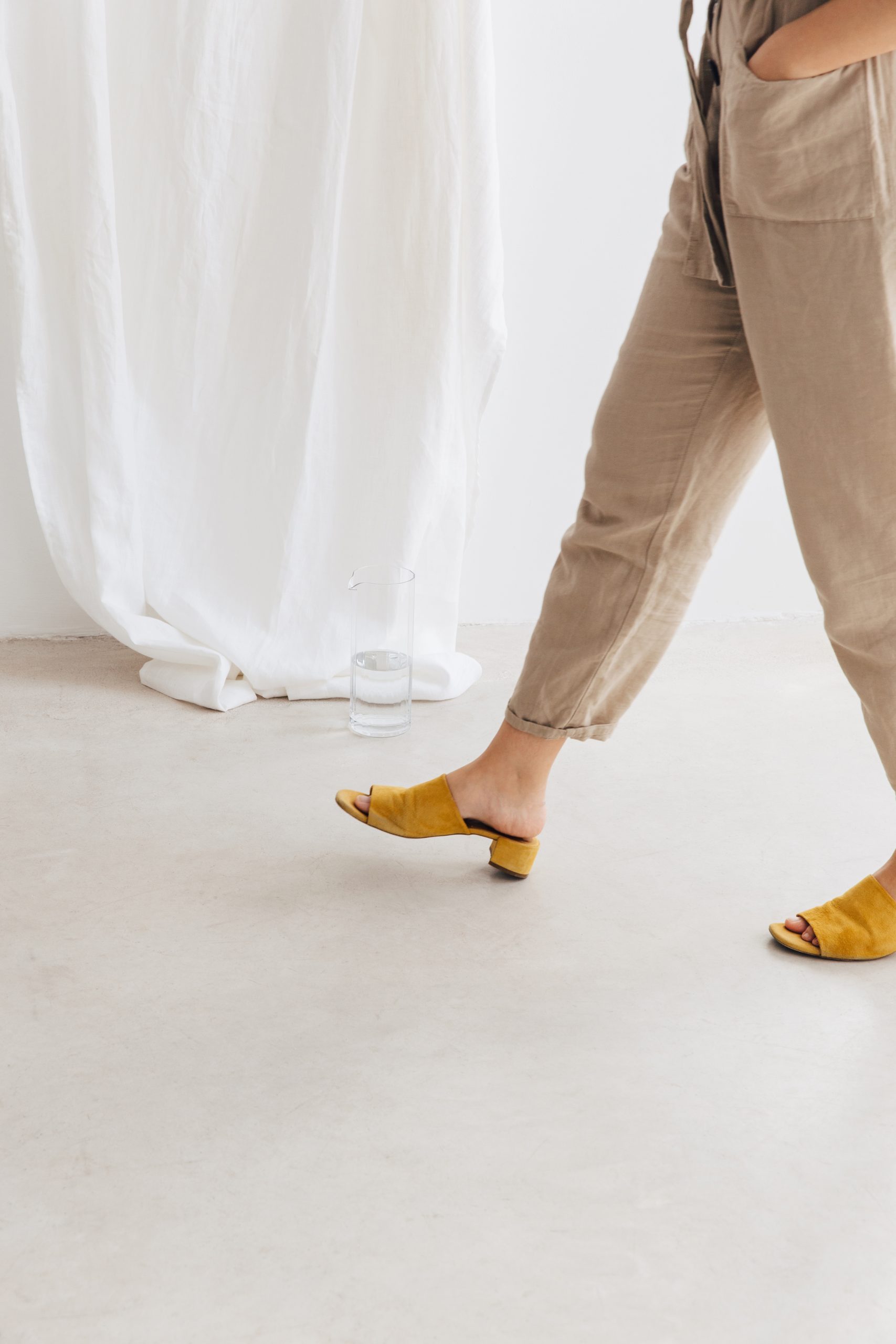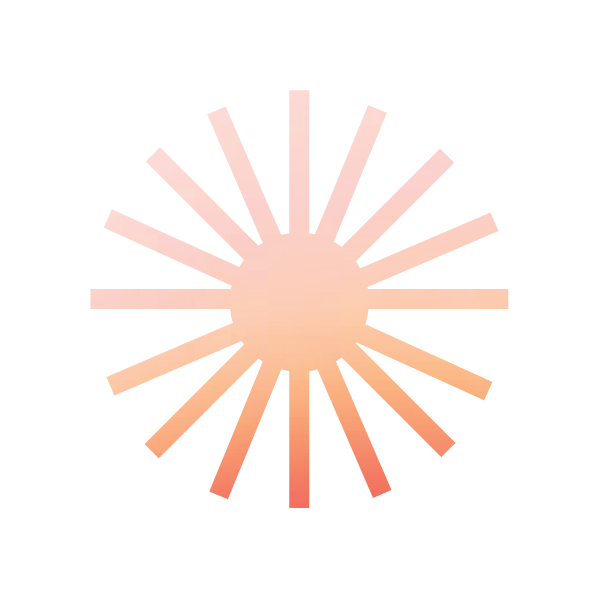 Our vision revolves around yours. 
We make sure that your authentic story is expressed and delivered in every single interaction with your brand or business.
We help you
reach your community
and create a customer base through;
branding,
printed collateral,
digital assets,
website design,
packaging,
and digital communication.
let's get the ball
rolling!
For quick questions email jess@orbitstudio.com.au
or say hi on Instagram @designedbyorbit
1. Complete the application form
Take a moment to fill out the application form so that we can better understand you and your design needs. 
2. Book your free Discovery Call
We'll get to know each other and discuss your business and goals. We will outline the steps that we could take together to meet the goals and answer any questions you may have.
3. Recieve your custom proposal
After our call, we will craft a custom package for your project. Once you've approved the quote, sign the contract and pay the deposit, your project will be official!